Don't take our word for it – here's what our recent clients had to say: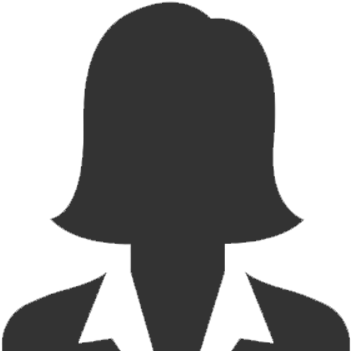 ID Communications professionalism and tech knowledge are invaluable to both small businesses and individuals. For anyone who plans to succeed in business, needs a technology expert and support provided by ID Communications.
They have been invaluable to help to me with my small business. They have overseen the equipment and software upgrade for my daughter in her small business. Both upgrades were performed within our company budgets and yet, met all of the demands and needs of our businesses with room for future growth.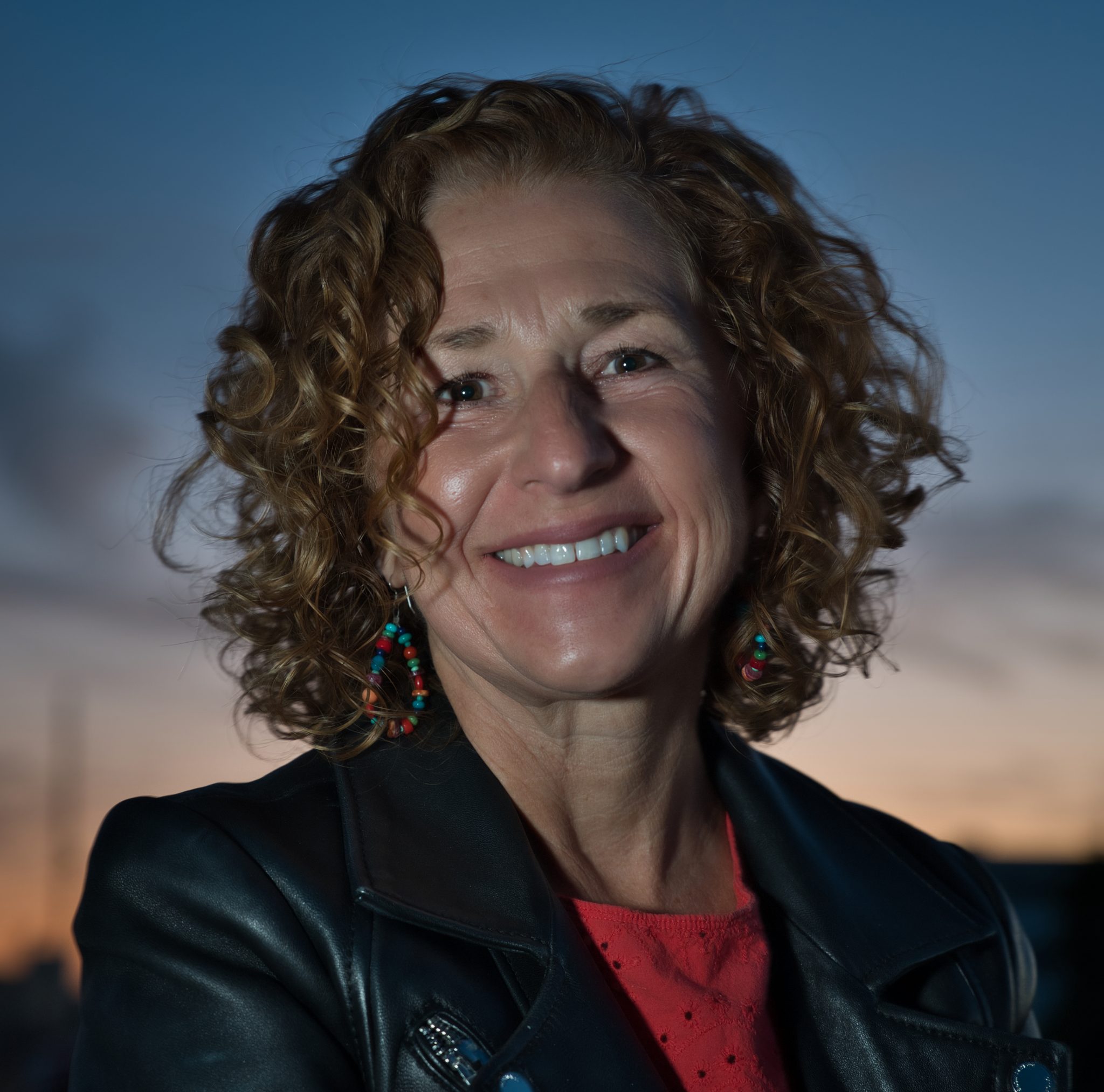 I couldn't be more satisfied with the service Dmitry with ID Communications provided as he reworked my whole website! He is a consummate professional: reliable, timely, thorough, and innovative! I could always count on him to find a solution to any question I had—quickly and dependably! Because I wasn't always sure what I wanted as we went along, he graciously made change after change without ever making me feel like it was an inconvenience. He has the patience of a saint!
Dmitry has excellent communication skills, always responding quickly and clearly to any correspondence from me. On top of all of that, Dmitry is a genuinely kind person. I can't recommend his services enough. Thank you so much, Dmitry!
Got your grade – it's an "F" for "FREAKIN' Awesome"!
That's what my son told me this morning. It was like Christmas. He couldn't get to sleep last night and he was up this morning before 6 am to get back on his machine that y'all fixed, to play with his friends. Thanks again!